New England GS
Disinfect commercial services
NEW ENGLAND GENERAL SERVICES is proud to be your partner to help keep your workplaces clean and productive, and your customers and employees safer during this unprecedented time. We are your professional resource for commercial disinfection services Please contact us to arrange a quote to disinfect your facility, recurring services are available.

We look forward to working with you.

Aiming Innovations, with state-of-the-art professional disinfecting services, We will draw the right plan that will meet your business's specific needs.

We provide disinfecting services, sanitizing services, and deep cleans. Utilizing EPA chemicals paired with backpack sprays as well as, high touch-point wiping down techniques that will definitely make each and every individual feel confident about the working environment.

No area is too large or small. Portable and quick and effective application for most materials.

Avoid the spread of coronavirus, colds and flus, viruses, fungus, and bacteria all year long!!
service area
Providing service to all MA area and all regions 70 miles border from Boston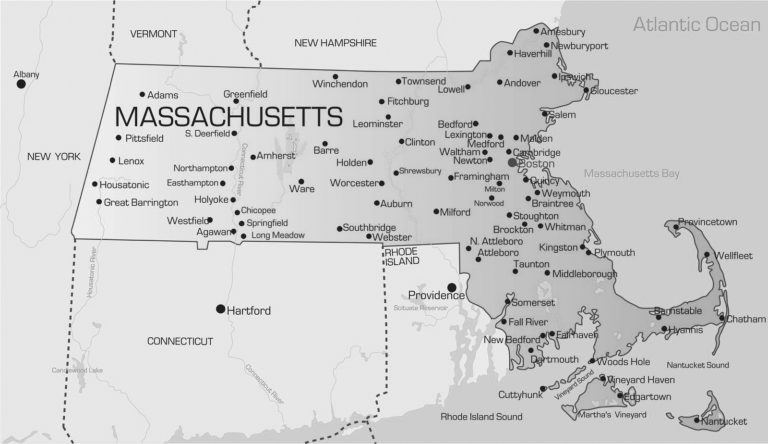 WRITE US
Feel free to contact us for more details
WRITE US
(888) 495-0009
E-MAIL US
info@newenglandgs.com